Powerline Filter Products

Filter Selection Guides

Frequently Asked Questions

RoHS Compliance

Tech Notes

Conducted EMI Testing

Contact Us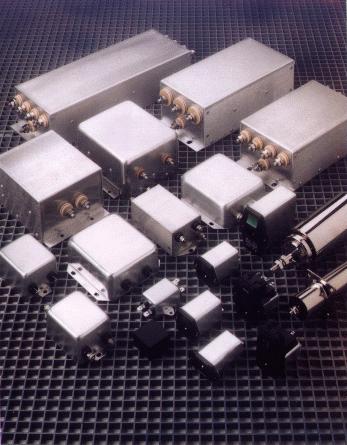 Emission Control EMI / RFI Filters are available in a broad range of three-phase, single-phase and feed-through configurations to solve all your application problems. Our filters include a multitude of circuits, packages and terminations that provide the variety and flexibility to meet your specific needs.


We now have a "Technical Note" section which contains information, written for the engineer, on some of the technical aspects of using powerline EMI filters in real world applications. We hope you find these articles helpful.


To access these articles directly Click Here.









Synergy Development LLC
3364 Nagawicka Ave.
Delafield, WI 53018 USA
Phone: (262) 865-0094
Fax: (262) 790-0095
sales@synergy-development-llc.com